Your Solution
to Bedding Needs.
About Sommeil Terre
Sommeil Terre Pte Ltd was established in 2010 with our headquarters in Singapore. We are one of the largest independent bedding manufacturers in South East Asia. We strongly believe in improving the well being of our customers through our keen understanding in sleep. Despite being a home-grown brand, we leverage extensively on UK's technology and knowledge for product quality, reliability and research findings to keep ourselves at the forefront of the industry.
As the world moves toward smart living, we are also incorporating up-to-date technology within our mattresses so as to keep up with the ever changing lifestyle needs of our customers.
We wholly manage SLEEPNIGHT Lifestyle Mattress, Sleepy Night and Dreamster.
Our Technology
With a commitment to create a personalized sleep experience for our customers, we leverage on UK's advanced technologies to cater to today's ever-changing needs and lifestyle. Grounded with the values of keeping up with the standards of our products and services while setting new benchmarks in the industry, we are constantly on the lookout for new and innovative ideas to revolutionize the bedding industry.
The combination of technology, human physiology and aesthetics has enabled us to artistically design mattresses for everyone who needs a good night's sleep.
In our Managing Director's own words, "we don't just sell mattress, we understand sleep".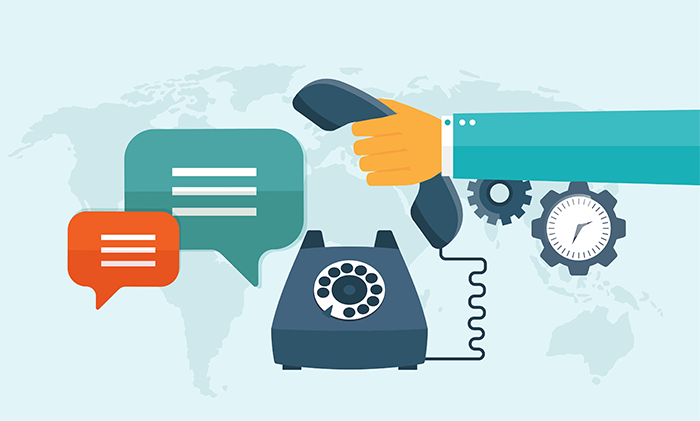 Keep In Touch
For any enquiries please feel free to contact us.